"Take only memories, leave only footprints."
Good day to all of you!
Time for some adventures 🙂 We are a French couple, Ambre and Antoine, who has decided to save money for one year, and spend the second year travelling around Spain and other European countries ( we will see which ones, we don't know yet).  We could say   ,,I haven't been everywhere, but it's on my list."  We love adventures and we live to find them around us. –We took our Audi A4 and our staff, packed everything ( including tent) and left France. We like a bit risky wild camping. Before we reached Spain we stayed in Andorra, not to waist anything on our way.
Adventures, adventures, looking for adventures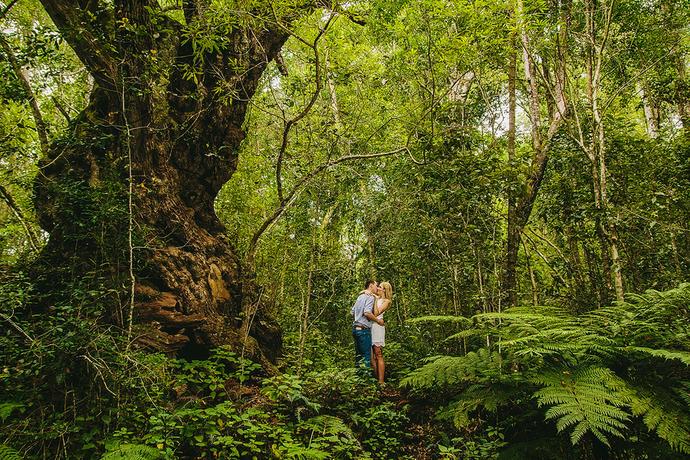 We decided that we will document our trips. Advise you some places we have been into. Tell you what to do, what to avoid. Warn you. We have been already traveling and we know that sometimes it's better to know how to get into the culture. Some things you should say and places to avoid. Or subjects which should never be started. Sometimes it may be even dangerous! We have seen some reckless Europeans going abroad, far far away from European civilization circle and really provoking locals because of inappropriate jokes.
"It is not down in any map; true places never are." 
We try to see everything interesting. Both popular among tourists places ( for some reasons many people want to be there ) and those which we have to find on our own. We love being close to the nature, prepare food in the fire, read on the meadow. We just ride into the wild with our car and when it's getting dark we open our tent, jump into sleeping bags and wait for the new day to come. Bathing in the river, making laundry in the same place… And then waiting until water for the coffee is ready. We also love taking pictures of wildlife, so If one comes closer we try to immortalize it on the picture.