Now the report from our visit in southern Poland. We have been hiking in Tatra Mountains, then have spent lovely 5 days in Zakopane, and then we moved to Krakow. It was really nice change, to move from the wilderness to traditional, folky town and then to medieval city, where people love being Cracovian. It's the capital of culture in Poland, where people still believe it's a ,,normal" capital. Many students, restaurants, museums, events and pigeons. we also decided to see less cheerful but very important Auschwitz, where Concentration Camps were built during 2WW. Let's begin!
Zakopane is a beautiful city in the heart of Tatra mountains. We have been there to hike, but also to get inside folkore. We were advised to visit Zakopane in this matter and we have to admit it was great choice. Regional cuisine, woolen items, ,,oscypki" ( sheep cheese) and ski jump + mountain trails were making this stay perfect. We also booked a Dunajec trip and swam between Pieniny mountains, on the wooden raft which was very exciting.

Then we moved to Krakow, the royal city. It's been a headquarter of polish kings residing in Wawel Castle. I was in this amazing building, saw all the possible chambers, catacombs, Cathedral, gardens, exhibition, Lady with Ermine and the dragon himself… And the view on the Wistula River, so romantic. I guess it's perfect city for couples.
There are so many things to see! The plan was to see Kazimierz District, Nowa Huta District, the city center of course and book a trip to Auschwitz Concentration Camps. And we did all those things during 5 days only. It was really busy time but definitely it was worth it.
Sightseeing Krakow
One day we spent in Melex– an electric car, which showed us around the city. We have been in Jewish synagogues and cementaries, Kazimierz has been a Jewish city once. There is still old city center, small square and Town Hall. Kazimierz District, now part of Krakow is a place with a vibrant nightlife. Don't miss the opportunity to sit in  open air, enlighted with small  lamps and candles cafes. Kazimierz is also  an opportunity to try original Jewish cuisine, with the best ingrediens and secret receptures. We were also tracing XXth century history and Kazimierz was perfect place to begin.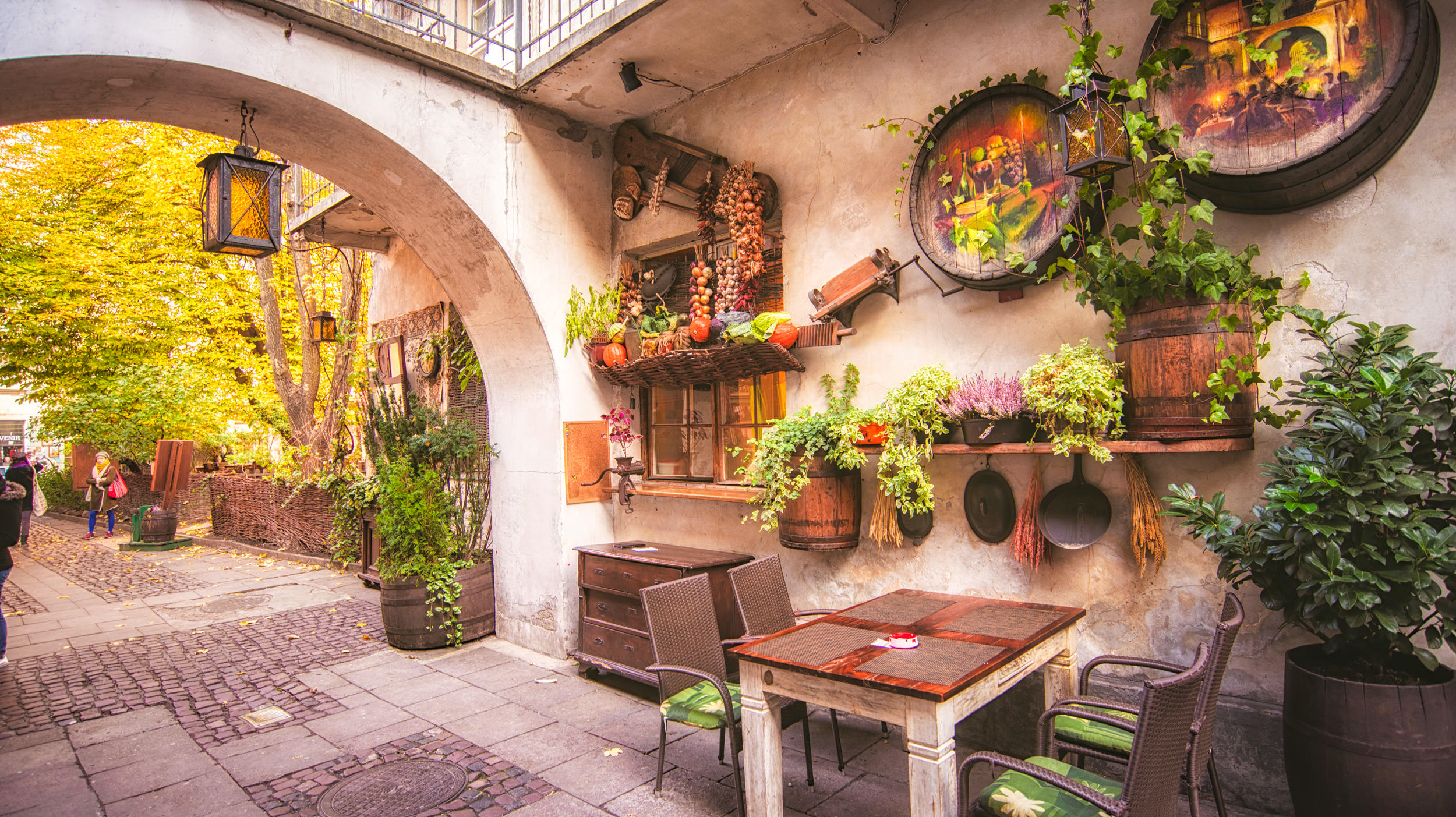 Because Melex driver showed us around and told about places in the neighbourood ( for 3 hours!) we headed to a recommmended  place-Schindler's Factory.  It was really interesting, modern museum, adjusted to XXI century people and their demands. I was really moved to  see how the life in occupied Krakow looked like. It was also great entry to our main goal- Auschwitz Concentration Camps. We were interested in the subject, especially that my ( Ambre's) grandfather was Polish and he run away before the 2WW ( fortuntely for him!).
Auschwitz Concentration Camps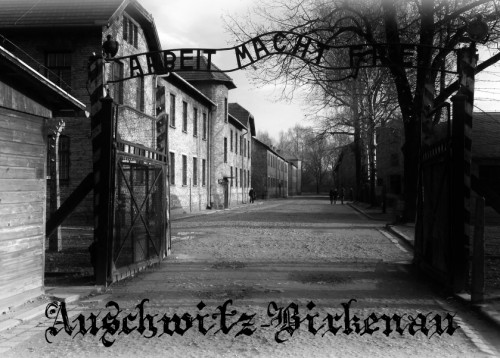 Our visit in Auschwitz Concentration Camps was unforgettable. It was different that others we ever booked. And it's difficult to use adjectives like ,,great", ,,amazing" e.t.c But I must admit we were both really moved and we have learnt a lot. The car picked us from our hotel and brought to the museum's gates, where Auschwitz guide took us and showed around. She was very knowledgeable and answered all the question we asked her. What we have seen us was thrilling and in the beginning we even forgot about taking pictures, we were just following the horrible story about this place. After the trip a car took us back  home. Thank you Krakow Direct, perfectly organized tour.