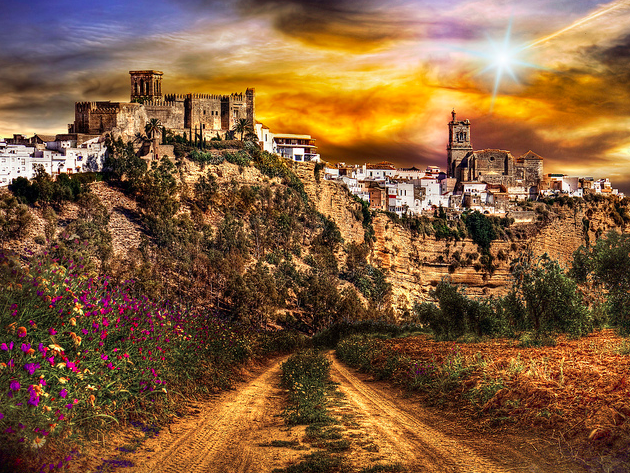 Spanish dream came true. I was waiting for it the whole year. We haven't been in the city which wouldn't amaze us. We decided we both want to make some sightseeing and simply relax. And no country is better for chilling than sunny Espanya. It was just a part of our holidays plan, but the biggest one. Let me tell you in this post briefly which cities we have seen in the South of Spain and why it's worth to get there. Later on I will try to describe them all! Hope to inspire some of travelers.
Holidays in Gibraltar- where everything started
We have started with Gibraltar. The main attraction for us ( and I guess not only for us) were Barbary Macaques. Although they are not definitely pets, they may have some interaction with you if you act properly. I did although I read everywhere ,, do not touch", ,,do not feed", ,,do not anything with Barbary Macaques". Well, I advise you not, of course, but I had so much fun feeding little monkey with a banana. And taking pictures with the lovely view on the rocks, sea, ships… I am posting one so that you will know what I am talking about. Among other attractions we have seen  Great Siege Tunnels, St Michael's Cave and Moorish Castle.
Sewilla, Malaga and Granada- visiting warm south of Spain
White villages,  palm-lined promenades, caves, incredible viewpoints, bullfighting, tapas and flamenco! Where else meet Spanish folklore if not in the most stereotypical Spanish region, Andalusia? We have focused in three cities- Sewilla, Malaga and Grenada. It was simply a pleasure to feel this Moorish climate and real Spanish temper hidden in small, crowded pubs. I will try to mention some of the most interesting places in this three cities.
What see do in Sevilla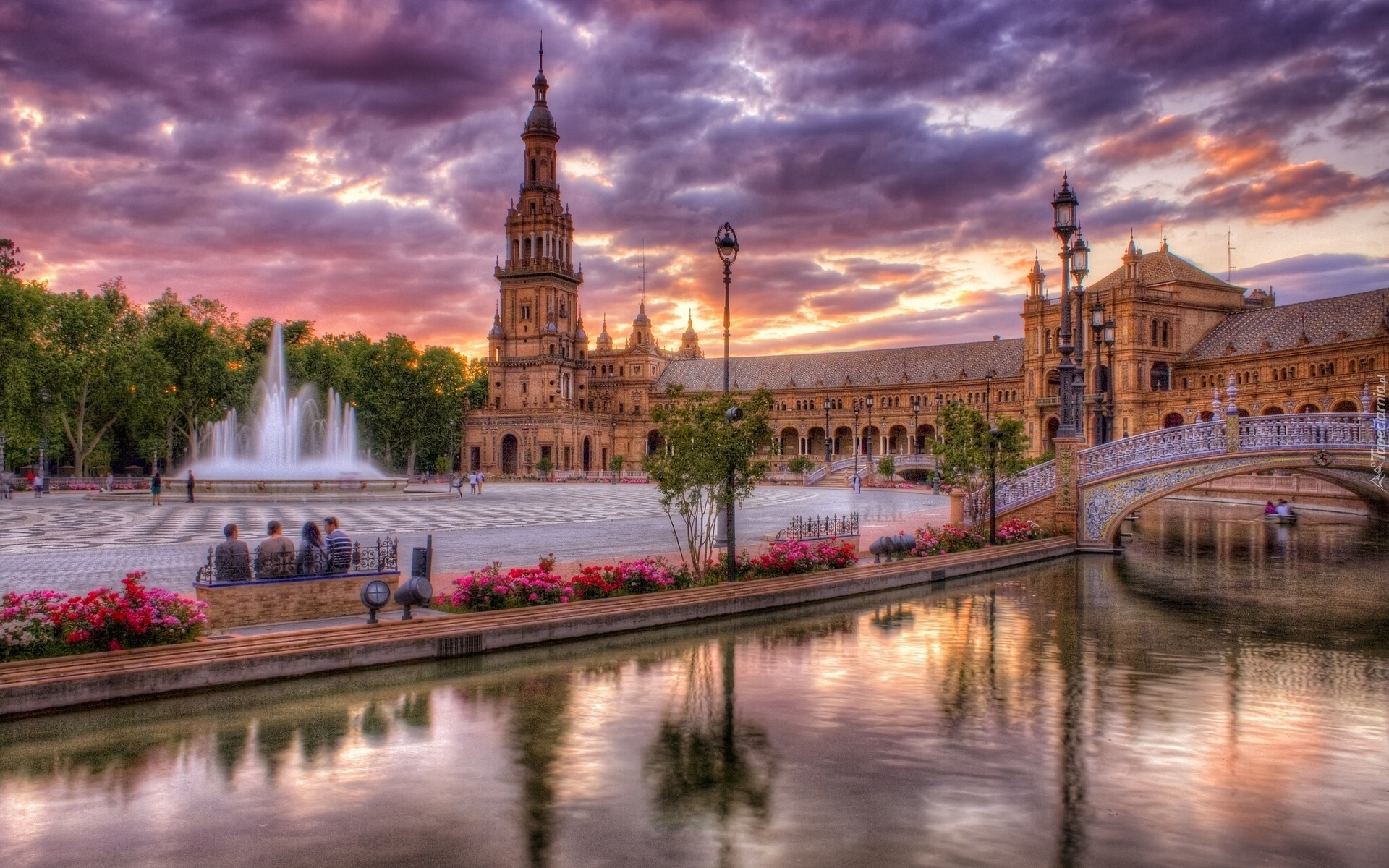 Alcazar of Puerta de Seville
Puerta de Córdoba
Church of San Pedro
Fountain of Lions
Roman Amphitheater
Roman Necropolis
Mansion in the Aguilar
The capital of Spain's Andalusia region,  a city rich with Moorish heritage. It was really amazing to see Alcázar, listed as a UNESCO World Heritage Site, impressive, early medieval fortress. All those who wish to learn the history of Spain should visit old lavish palaces build before Christian Conquest. And, like all magnificent churches in here, those in Andalusia won't disappoint you for sure. They come usually from 10-14th century and are worth your time.
What to do in Malaga?
This time the capital of Costa del Sol. Definitely even the name itself encourages to spend you holidays in there, isn't it? Alcazaba, Museo Picasso and lovely Cathedral La Manquita are ,,must see" in Malaga, but also beaches, wildlife and parks are inviting tourists to rest in this seaside city. And we shall not forget about fresh barbecue sardines! Obligatory places to see?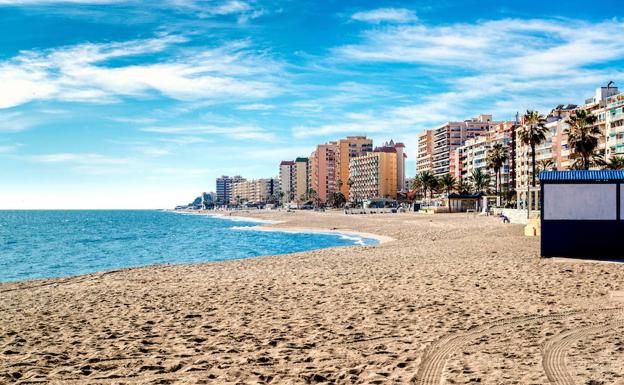 Parish Church of San Sebastian
Castle and Arabic Wall
 the Roman Theatre
Fountain of Carlos III
Cemetery
 Carmen Thyssen Museum
Hedionda baths
Antigua tourism office
Mirador del Peurto
Crypt of Santa Maria de la Victoria
Cortijo Jurado
Granada attrations
Quien no ha visto Granada, no ha visto nada. 
There is something in this Spanish phrase. The city is located a few kilometers inland from the southern coastline of Spain. It is said that Granada is the soul of Andalusia.  The city is blessed with Moorish heritage dating back more than 700 years. It was ruled by many Caliphs, Arabic sultans and dynasties. And nowadays we can admire buildings from those times. The Alhambra is arguably the top of everyone's list of Granada attractions to visit. And, of course, Sierra Nevada is the second highest mountain range in Europe after the Alps.
House caves
Capilla Real
Pantano Francisco Abellan
Cathedral of the Incarnation
The Gypsy Quarter of Sacromonte
Hoya de Guadix bike
Arab Bath
Albaicín: The Old Arab Town
Well, that's it for now. I hope the South of Spain will tempt you after reading this. Wouldn't you like to spend holidays in there?